LIVE @ ALOFT
W XYZ BAR OR MAI BAR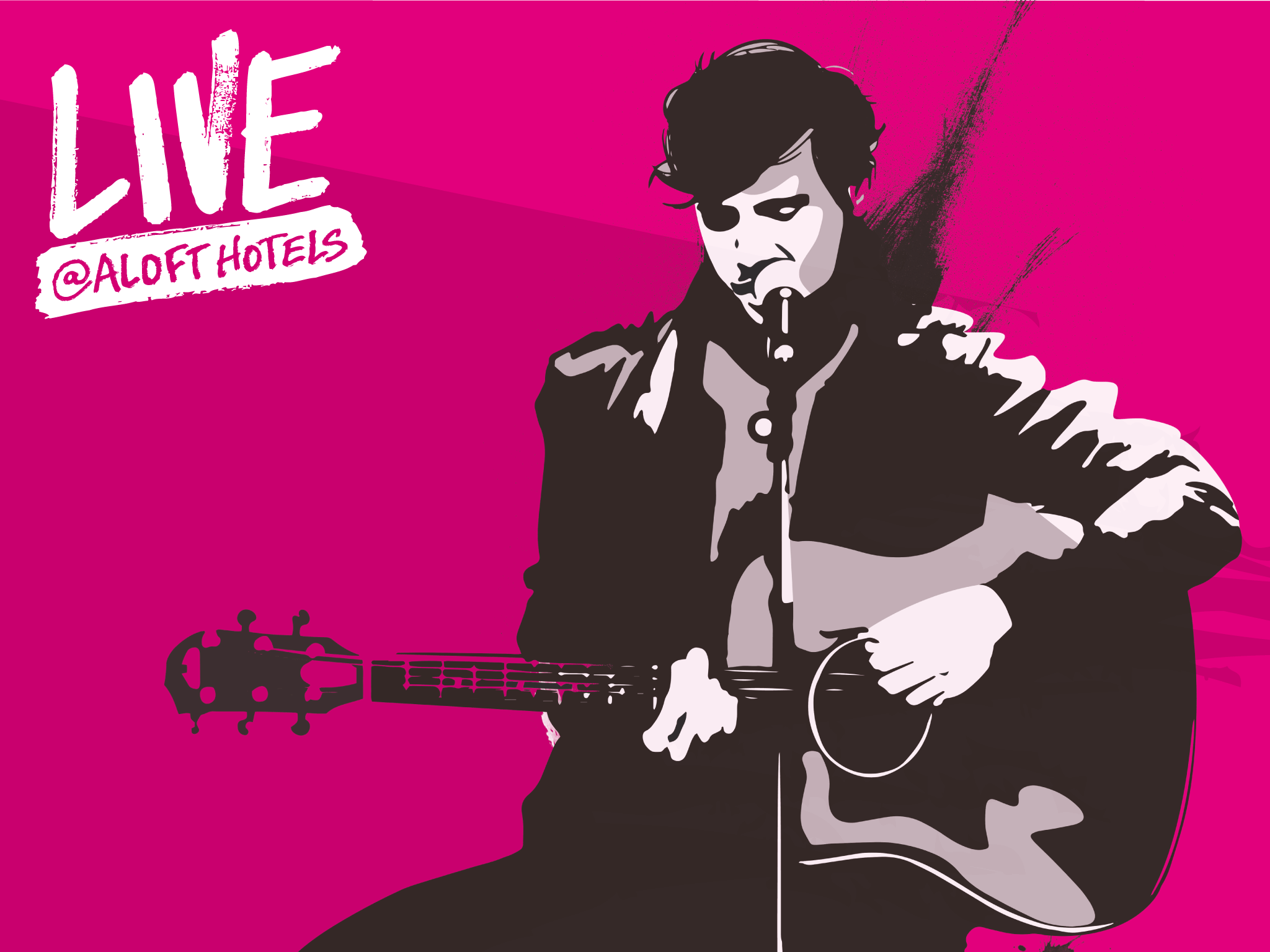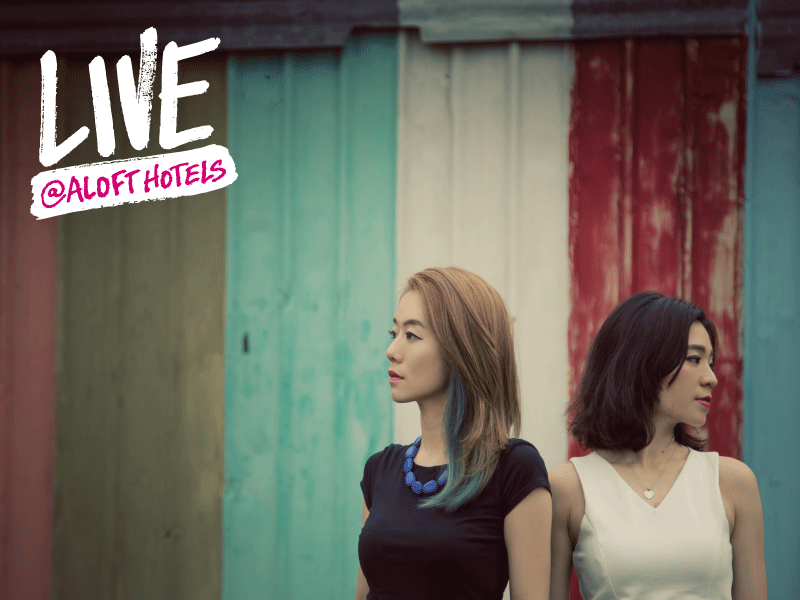 Come experience Live @ Aloft and we promise that your Friday evenings will never be the same again!
Live @ Aloft is a platform for young and aspiring singers to try out new material and test their talent in front of an appreciative audience. Live At Aloft encourages young artists to actively contribute to Kuala Lumpur's lively culture scene.
Live @ Aloft happens every Friday evening from 7:00pm - 9:00pm at W XYZ Bar or Mai Bar. Get ready to immerse yourself in some great music while others battle the traffic!
What makes it even more special? No cover charge!
Want to perform on W XYZ Bar stage? Call us at +60 3 2723 1537 to find out more!

Nook Breakfast Buffet :

0630hrs - 1030hrs

Nook Buffet Lunch :

1200hrs - 1430hrs

Nook Buffet Dinner :

1830hrs - 2230hrs

Nook A la Carte for All Day :

0630hrs - 0000hrs

W xyz Bar :

1200hrs - 0000hrs

Mai Bar (Monday to Wednesday) :

1200hrs - 0000hrs

Mai Bar (Thursday & Friday) :

1200hrs - 0100hrs

Mai Bar (Saturday)

1100hrs - 0100hrs

Mai Bar (Sunday)

1100hrs - 0000hrs