NOOK - ALL DAY DINING IN STYLE
Step into Nook for an unforgettable all-day dining experience. nook is not only known for its food but also its futuristic design, which features luxury jet like private pods, splashes of colour with the rafflesia art and lighting designed by Raimond Puts.
The buffet selection and the a la carte menu are of course the stars. The menu at nook is fantastic combination of flavours and textures and feature a well thought out mix of local and international delights. Some of the favourites include The Sarawak Laksa, Nook's Luscious Beef, 24/7 Breakfast, Lamb Shank Masala and Zaki's Curry Udang Nenas!
Take your dining experience to the next level with the exceptional buffet selection offered at Nook. Let our Sous Chef recommend you some of the most enticing dishes available. Mouthwatering visuals guaranteed.
Featured Menu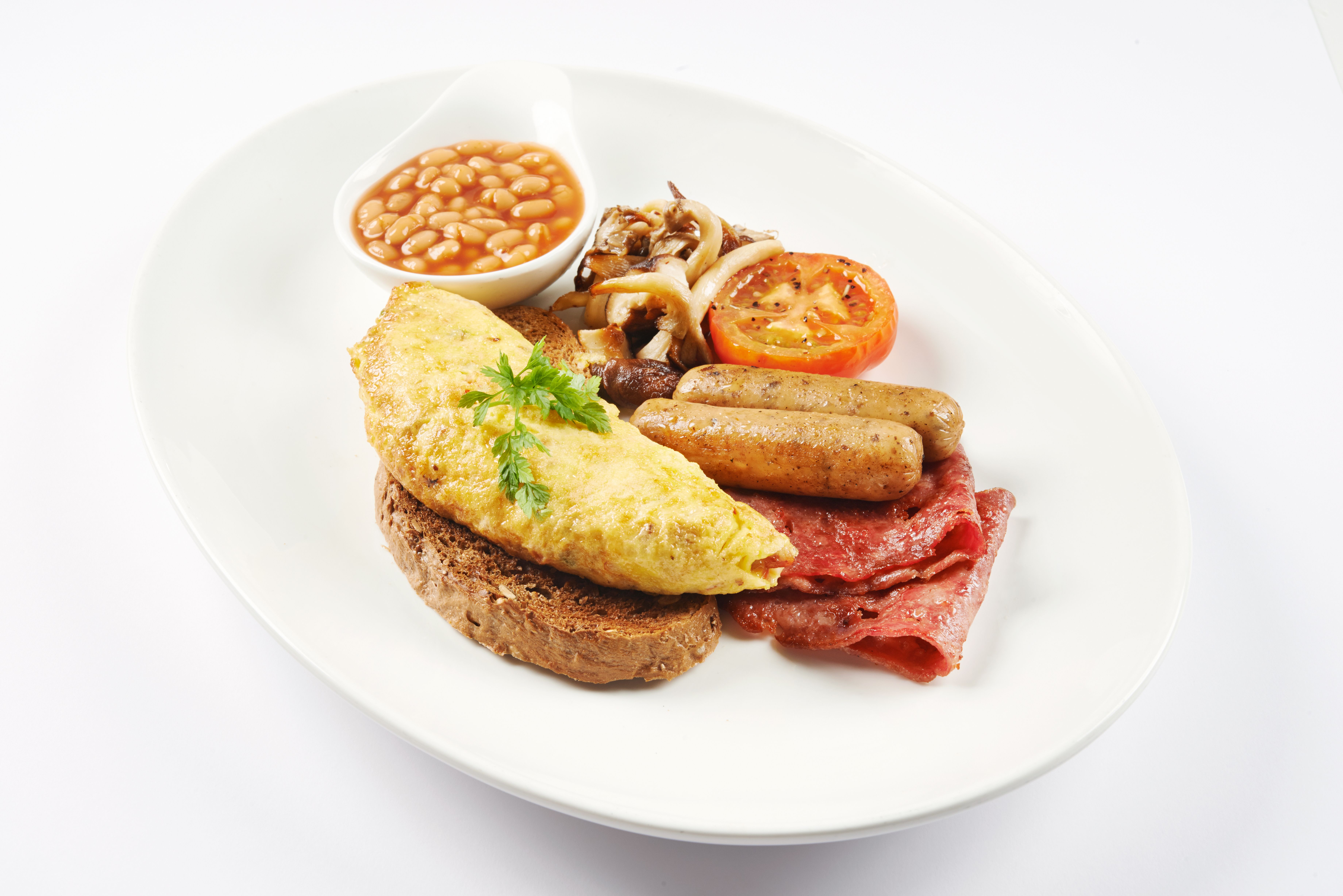 24/7 BREAKFAST
2-Eggs any style, streaky beef, chicken chipolata, grilled tomato, baked beans, toast (white or wheat)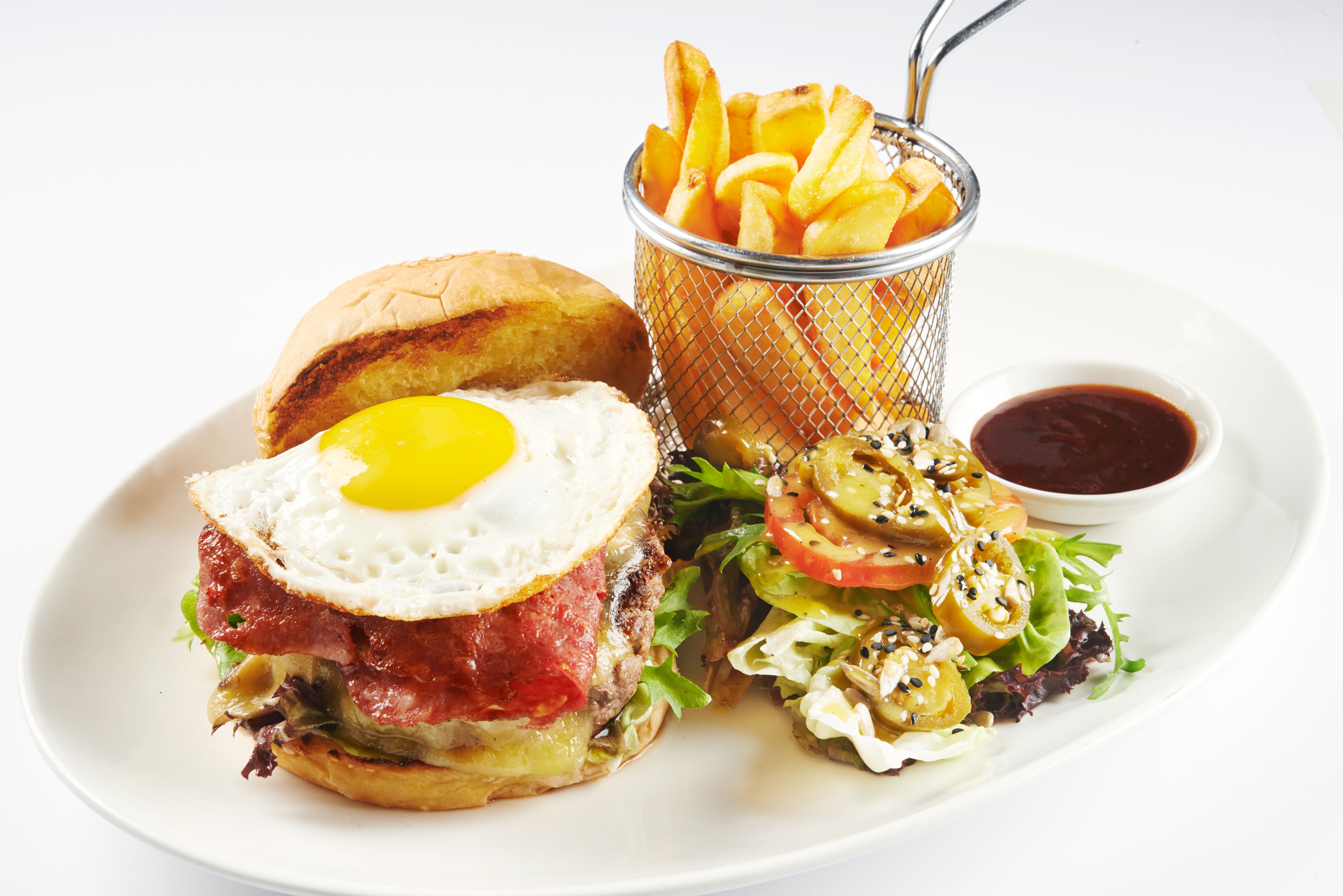 THE LUSCIOUS BURGER
180 grams well-done beef patty, streaky beef, sauteed mushroom, pickled jalapenos, cheddar, fried egg, BBQ sauce
VONGOLE
Sapak clam, garlic, chilli flakes, English parsley, cherry tomatoes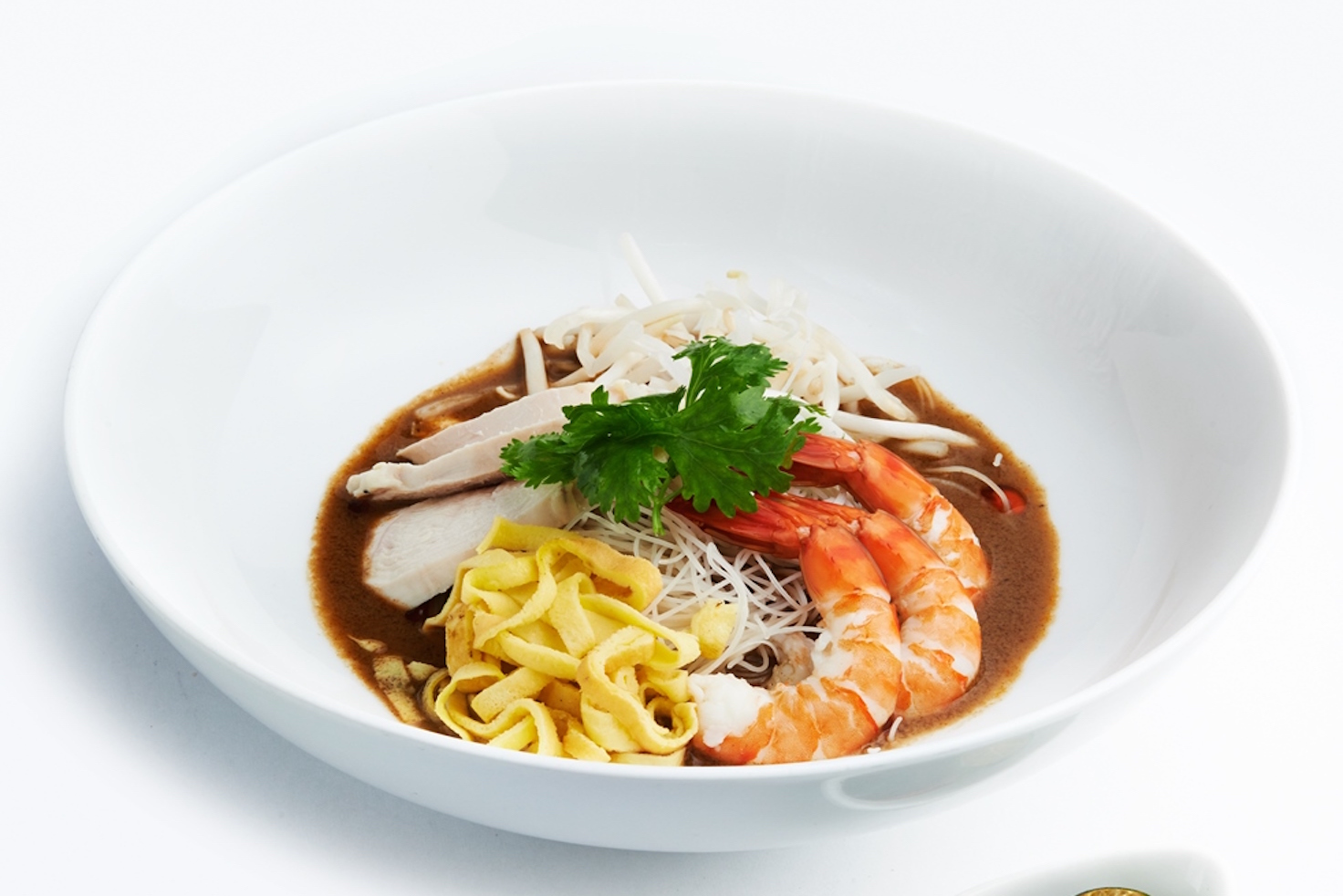 SARAWAK-IFY MY LAKSA
Sarawak inspired pepper broth, vermicelli, prawns, shredded chicken and omelette.
LAMB SHANK MASALA

with briyani rice, poppadum, acar

ZAKI'S CURRY LOBSTER NENAS

Curried pineapple gravy, spiny lobster, coconut milk, chilli, kaffir lime leaf with steamed rice.

Special Offers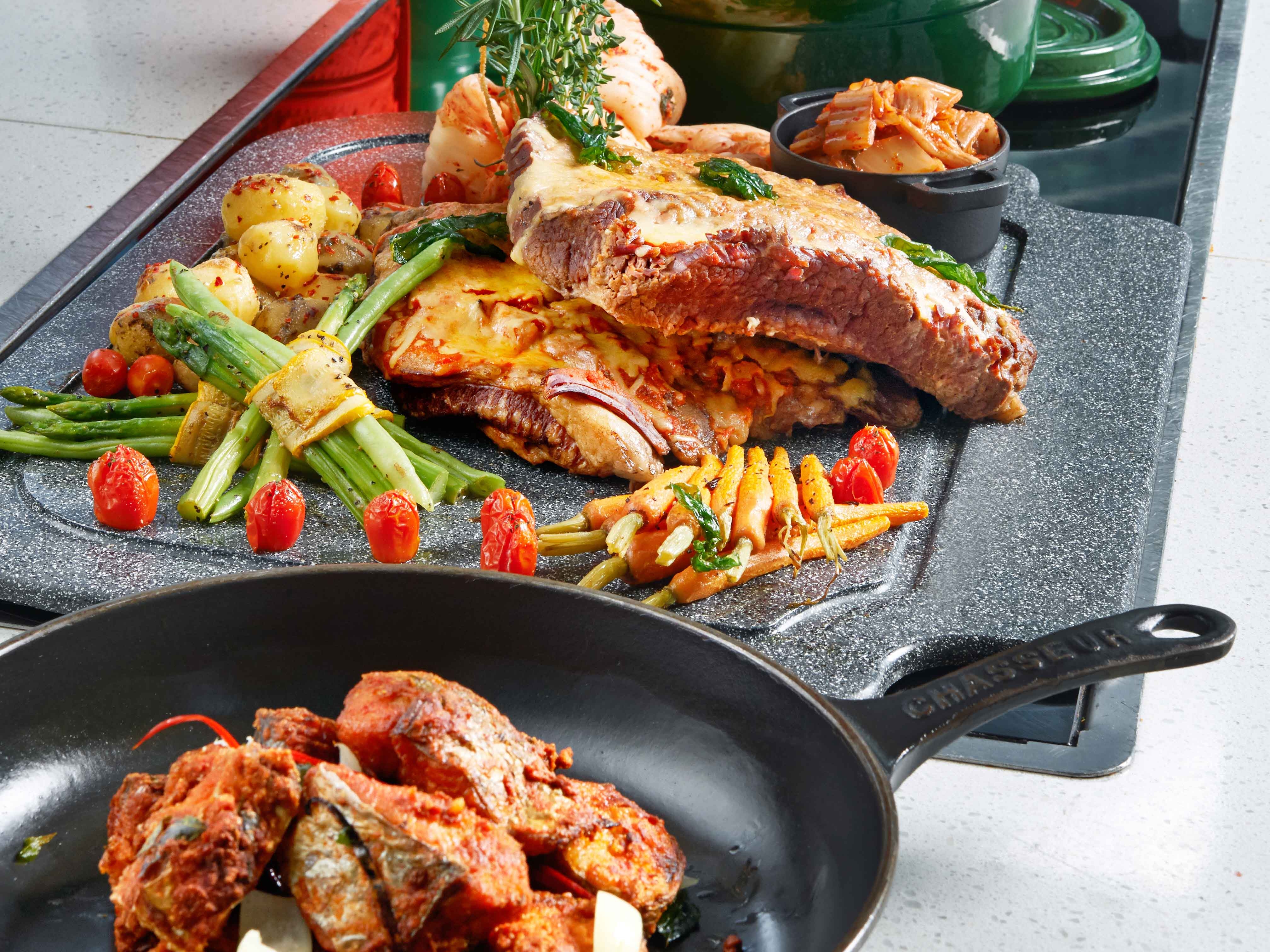 Offer available only at NOOK starting from January 2017
RM 108nett per person | Every Sunday - Thursday (starting from January 2017) Learn More
NOOK Buffet Dinner
NOOK's buffet dinner gets better with an array of carving treats on top of the plentiful succulent dishes.

RM 108nett per person
Every Sunday - Thursday (starting from January 2017)

Nook's Kitchen is now Halal Certified
Offer available only at NOOK starting from January 2017
Opening Hours & Pricing
Breakfast
0630hrs - 1030hrs
Buffet Breakfast
Adult : RM 60nett per person
Child : RM 30nett per person
(6 - 12 years old)

Continental Buffet Breakfast
(juice, cereal, pastries, cheese, fruits, salad and coffee or tea)
Adult : RM 35nett per person
Child : RM 17.50nett per person
(6 - 12 years old)

A La Carte Breakfast
0630hrs - 1030hrs
Lunch
1200hrs - 1430hrs
Buffet Lunch
Adult : RM 68nett per person
Child : RM 34nett per person
(6 - 12 years old)
Dinner
1830hrs - 2230hrs
Buffet Dinner (Sunday - Thursday)
Adult : RM 118nett per person
Child : RM 59nett per person
(6 - 12 years old)

SEA MEAT BUFFET DINNER
Tickle your taste bud and dive in a series of tantalizing flavors of fresh mussels, prawns, crab and more!
RM120nett per person
Friday and Saturday ONLY

ALL DAY A LA CARTE
0630hrs - 0000hrs
(Last order : 2345hrs)
Nook Breakfast Buffet : 0630hrs - 1030hrs
Nook Buffet Lunch : 1200hrs - 1430hrs
Nook Buffet Dinner : 1830hrs - 2230hrs
Nook A la Carte for All Day : 0630hrs - 0000hrs
W xyz Bar : 1200hrs - 0000hrs
Mai Bar (Monday to Wednesday) : 1200hrs - 0000hrs
Mai Bar (Thursday & Friday) : 1200hrs - 0100hrs
Mai Bar (Saturday) 1100hrs - 0100hrs
Mai Bar (Sunday) 1100hrs - 0000hrs